Delivery and Pickup is available!

We deliver:
Monday through Saturday 8AM - 5PM
Sunday 9AM - 4PM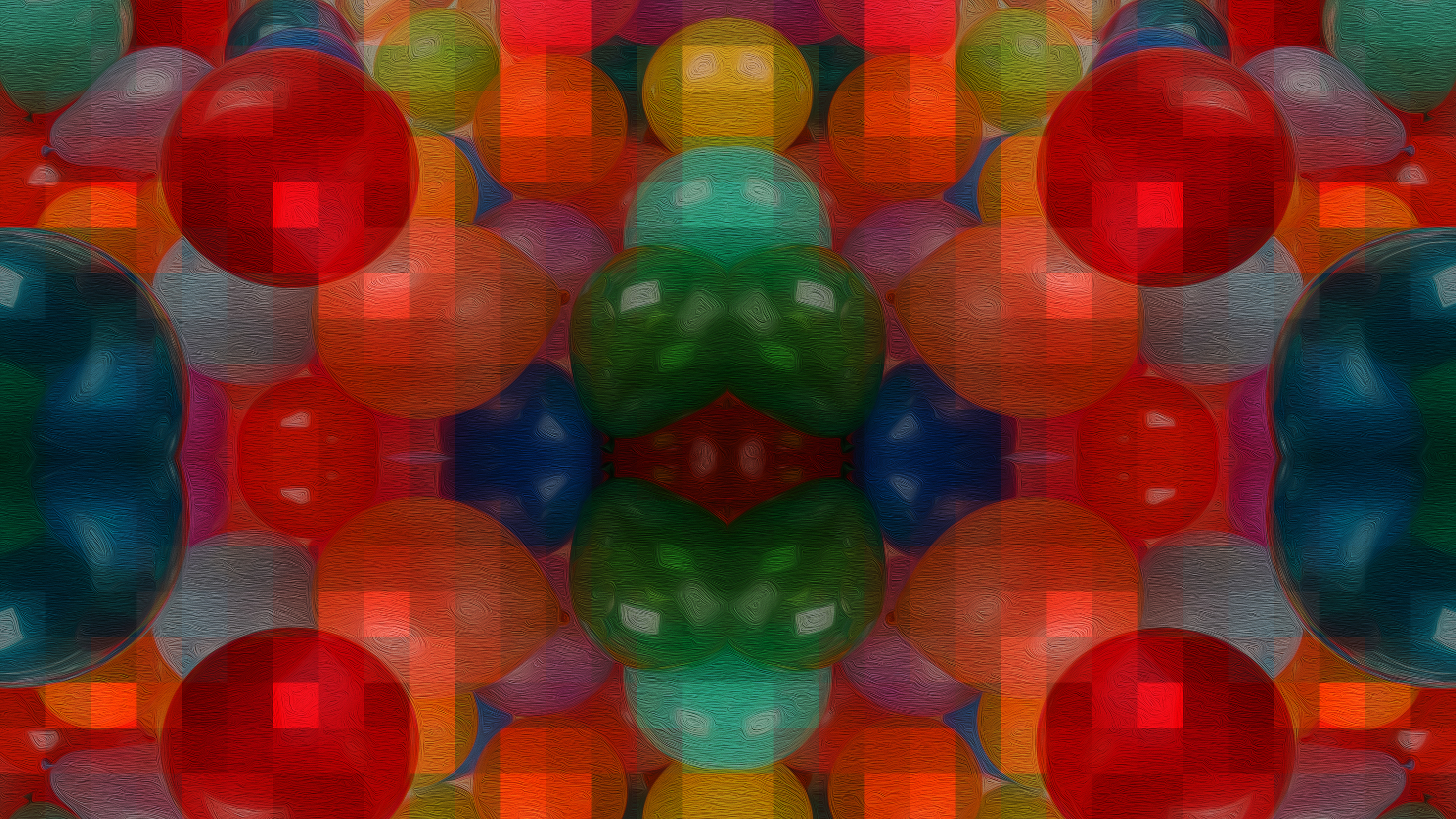 If you need items delivered or picked up before or after our normal hours, additional fees will apply.

$15.00 for each hour before or after hours. For instance, if you needed items to be picked up Sunday at 5PM, it will be an additional $15.00 charge in addition to the normal delivery fee.

This fee may be reduced or waived depending on size of order. Please call us to find out!

Driver will deliver items within 50 feet from our vehicle. They will NOT deliver up or down stairs for safety reasons. If you're needing items dropped off outside of 50 feet please call us 4 days prior to your event to arrange. Our drivers are on time schedules and a farther drop off area will effect the time for their next delivery.